Review/improve config options
#1
Open
opened

3 years ago

by raucao · 1 comments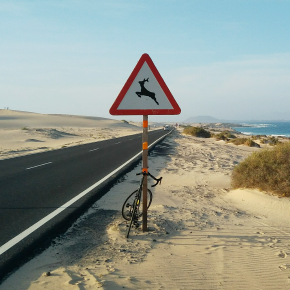 Found a whole bunch we probably want to change. For example:
Disable self registration
Use LDAP/Kosmos accounts
Disable gravatar (not sure)
"Disable Diff Syntax Highlight" is off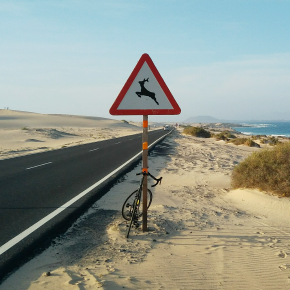 raucao added this to the Production readiness milestone

3 years ago
Delete Branch '%!s(MISSING)'
Deleting a branch is permanent. It CANNOT be undone. Continue?