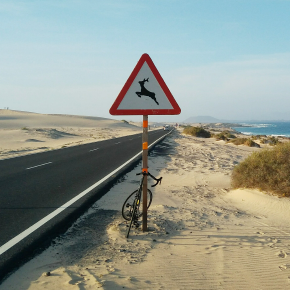 This is not intended to be merged, but just to back up and share what I think is the correct (unfinished) code for this.
Unfortunately, go-ipfs panics when setting the Peering.Peers config, even though you can .get() the peers this way, so it doesn't currently work with the release that introduced the feature.
closes #8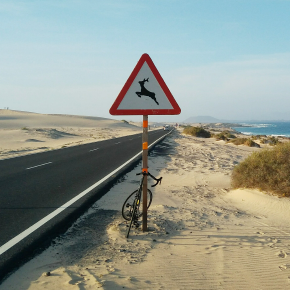 Delete Branch 'feature/ipfs_peering'
Deleting a branch is permanent. It CANNOT be undone. Continue?