How to handle/prioritize feature requests by donors
#6
Open
opened

3 years ago

by raucao · 0 comments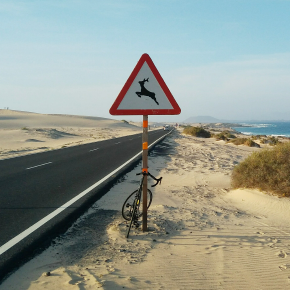 I had a detailed conversation about Kosmos Chat and Kredits with someone today, who would love to use something like this for their businesses. One of the main questions was how someone could influence feature development using their donations, in a system where financial contributions don't give you governance power.
I already offered some ideas for solutions in that conversations. But I think we should properly brainstorm and document this topic, because I think it is one of the most important considerations for larger financial contributions.
Delete Branch '%!s(<nil>)'
Deleting a branch is permanent. It CANNOT be undone. Continue?